Bouncing Ball Rig 3Ds Max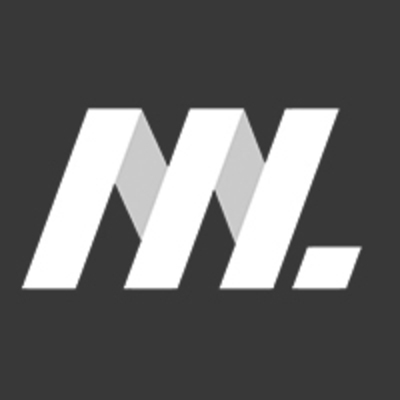 Mihail Lupu
Published at : Aug 25, 2019
Being inspired by Animation Mentor, I've decided to create a 3ds max bouncing ball rig.
Bouncing Ball rig is designed for all animators. You can use this rig while starting to learn and practice the animation principles in 3ds Max.
Also, the ball has an optional tail. Have fun!
FEATURES:
Ball can squash and strech ;
Deformers set for all axis ;
Secondary rotation controller ;
Fully scalable ;
Toggle visibility for the tail geometry and rig ;
Reset all controllers to the default position ;
Easy to animate with simplified and needed controls.
The scene is for 3ds Max 2016 and above versions. Feel free to use the rig in demo reels or for your own personal projects but not for commercial purposes. I will be glad if you give credit to me for using it.
More stuff on http://mihailupu.ro (on the free stuff section)
Check the demo video: https://youtu.be/bIR58s0B4mw
Tag :
3ds max ,
max ,
rig ,
animation ,
rigging ,
ball ,
Tail ,
ball rig ,
ball with tail ,
bouncing ball rig ,
bouncing ball ,
free rig ,
max rig